This beech tree had been around for 200 years however now it had to come down. With 3 metres on the left and a fence up to the tree on the right, a shed underneath, an old gas container, on a bank and 2 houses underneath - it was no small task.
But why did it have to come down?
It unfortunately had bracket fungus also known as ganoderma resinaceum. It affects the heartwood of the tree and the fungus feed of the tree from the inside out - rot, decay and making the tree unsafe.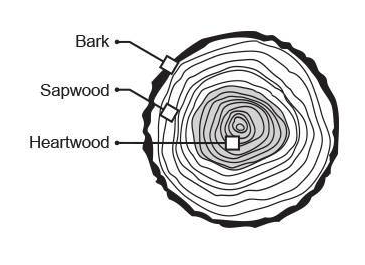 Bracket fungus often causes the roots to die and rot and with an estimated weight of around 20 tons, this tree need to be taken down.
There were many options on how to take the tree down - we even thought about a crane - however, in the end we went with just technical skill in the art of rigging. Calculations were made using the worst case scenarios and our rigging equipment checked and we were away!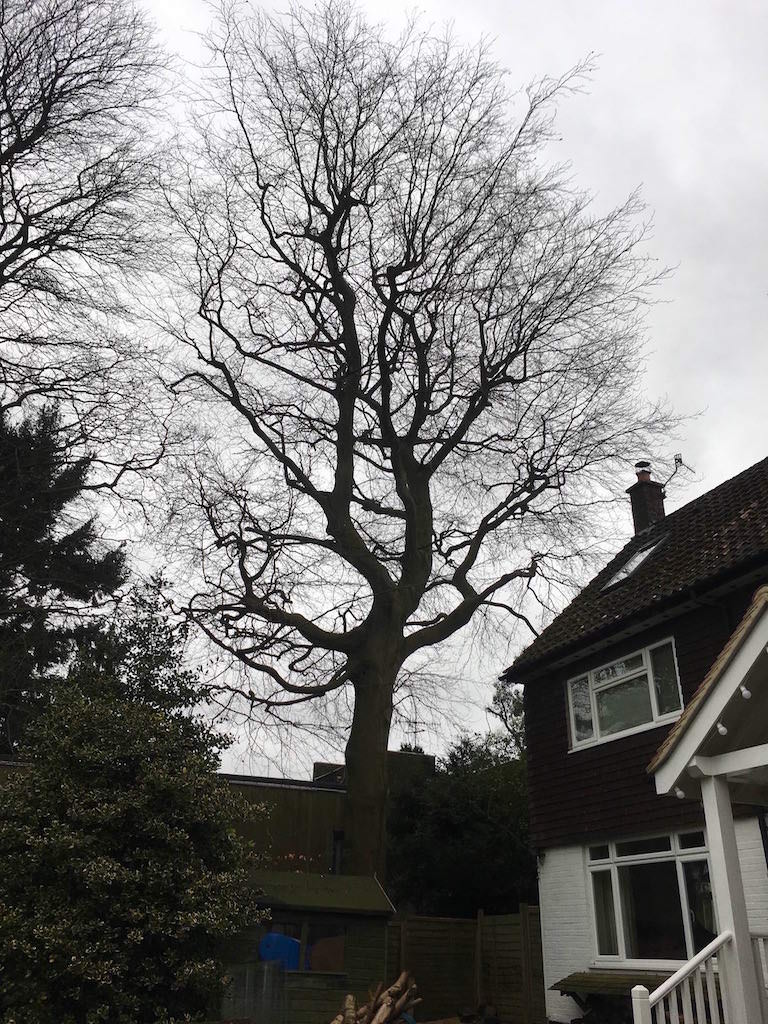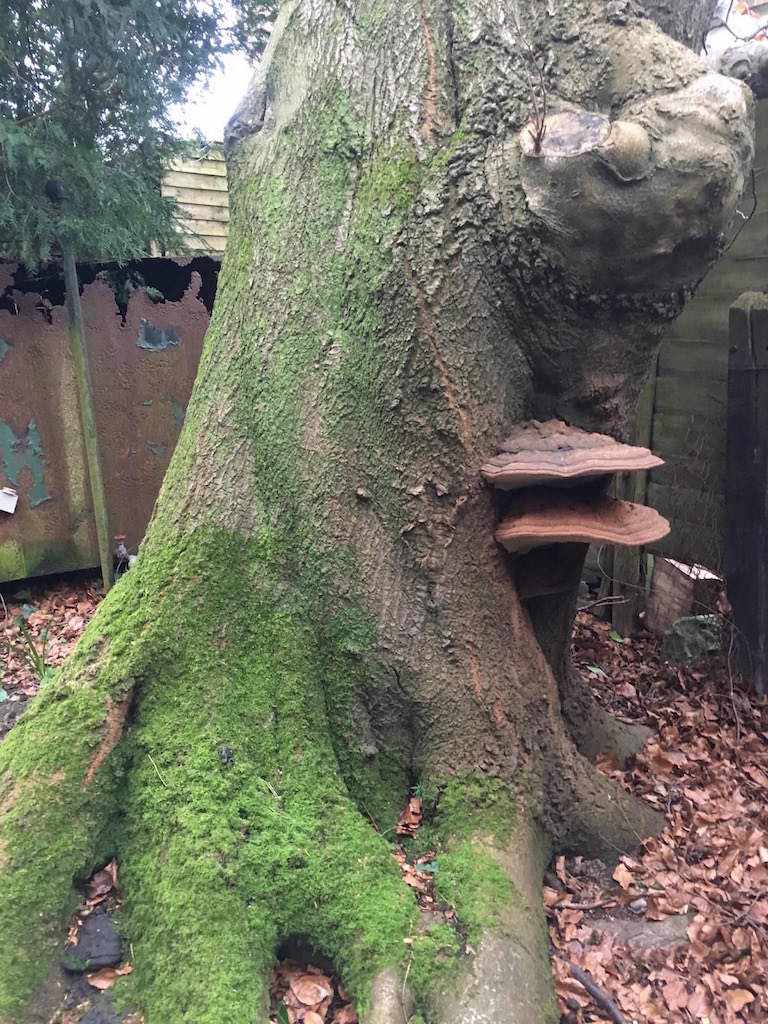 ---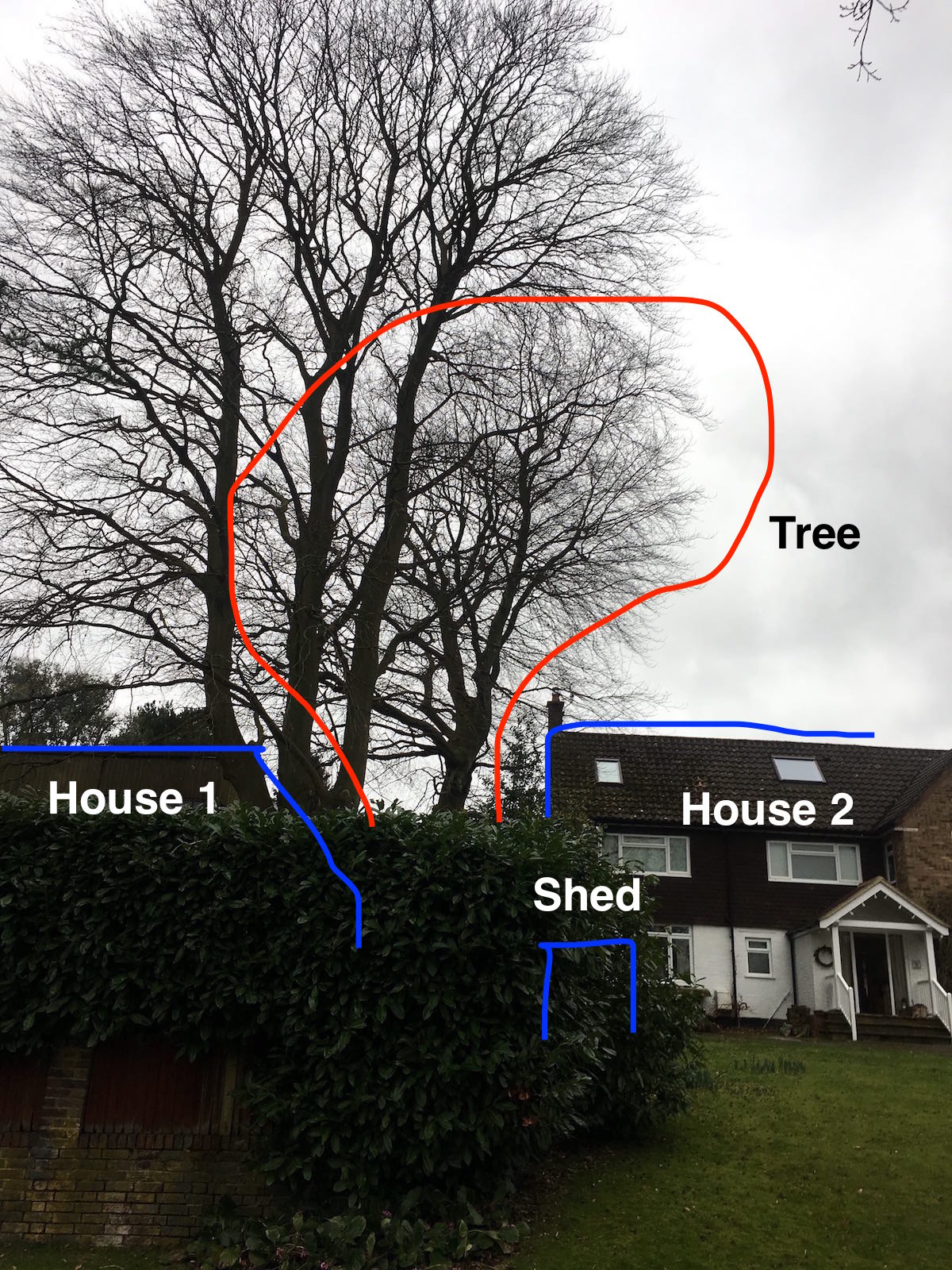 Day 1
Setting up the rigging system, we used our bollard which has a maximum load of 6 tons and is winch compatible, giving us plenty to work with.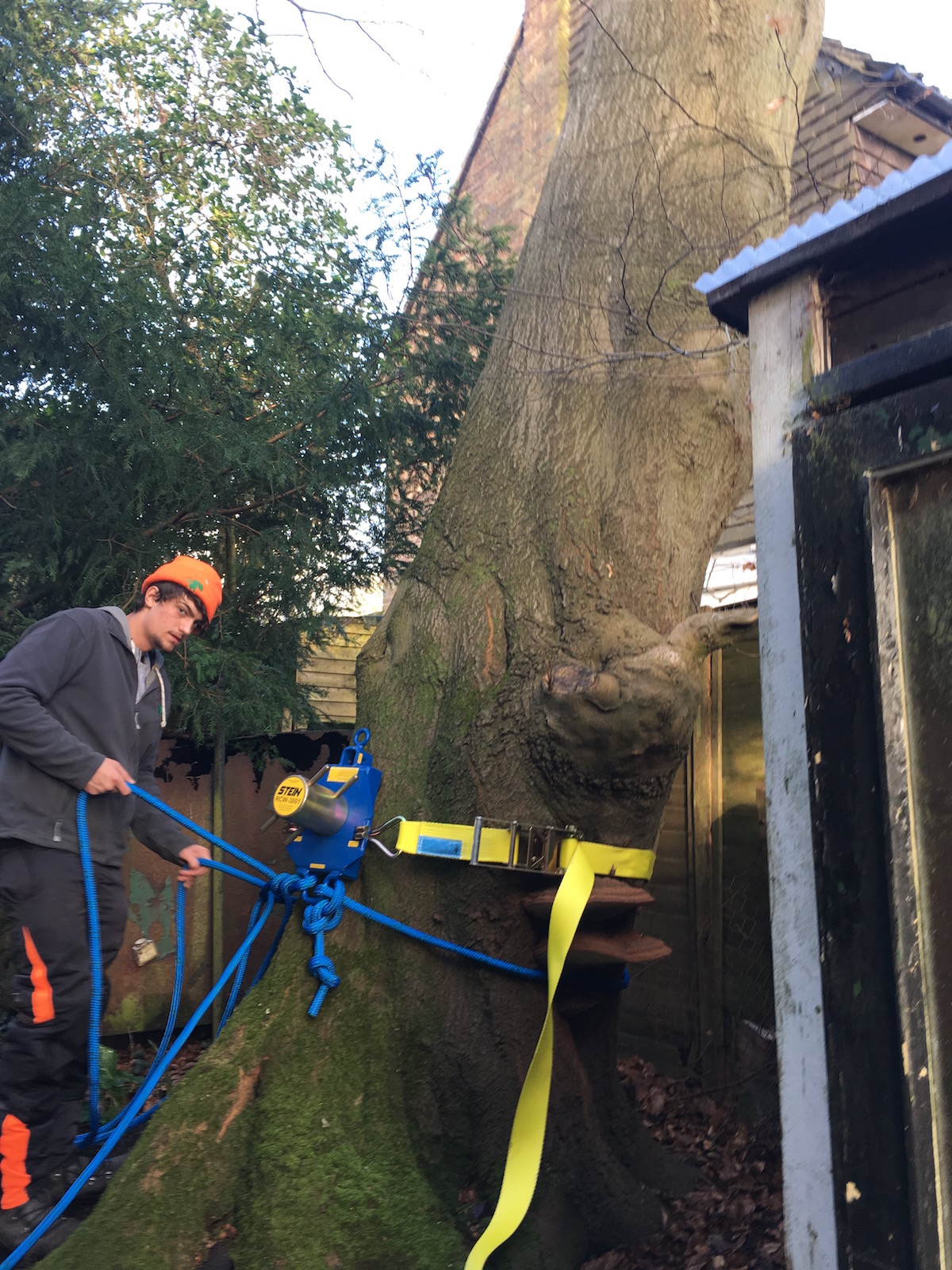 The first day was a painstaking slow branch removal, carefully working through the crown and removing all the branches overhanging the house on one side.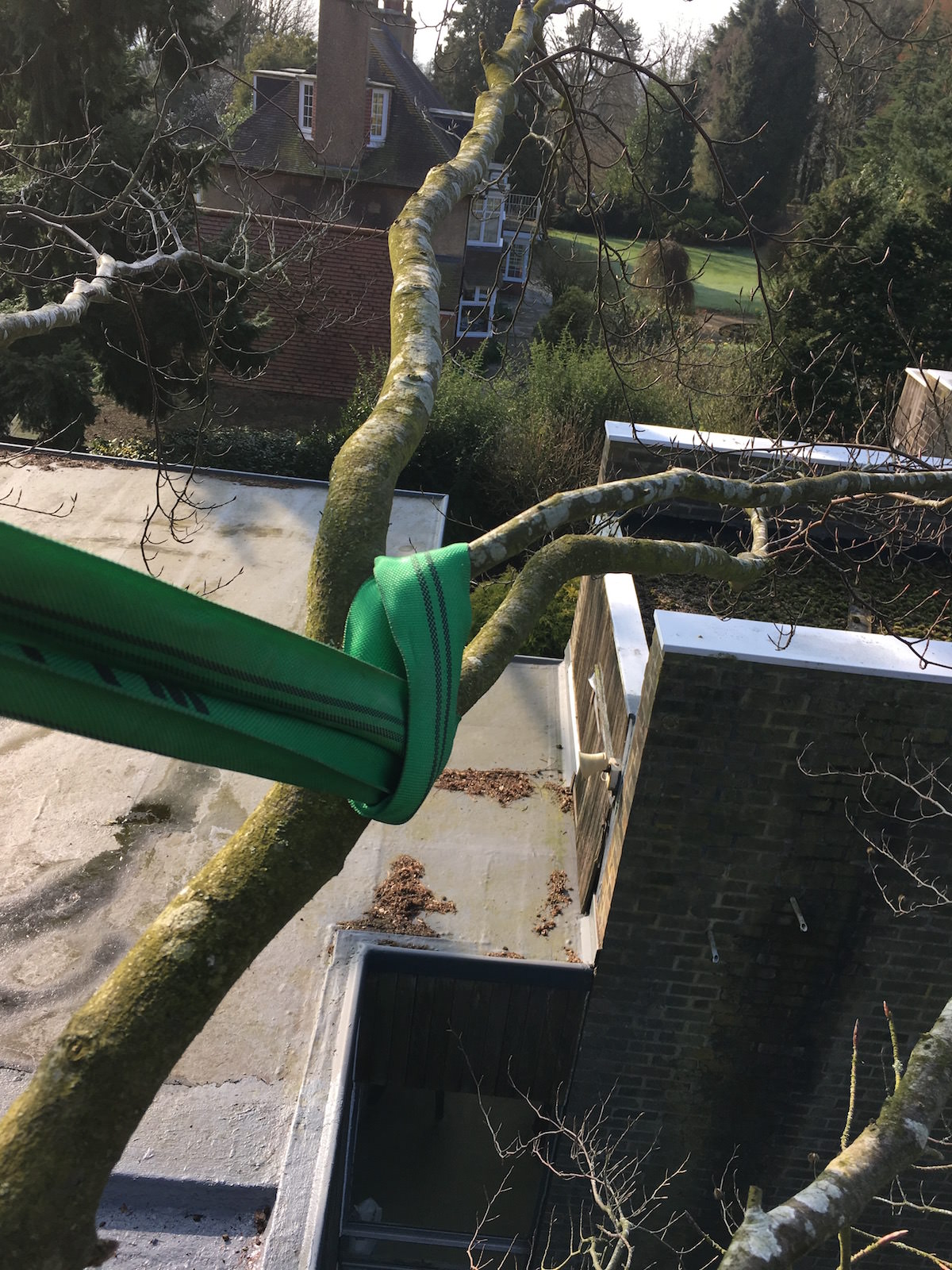 Lowering all the branches into a very small gap of only 3 metres between the tree and the house and on a steep bank, made hard work for our ground crew.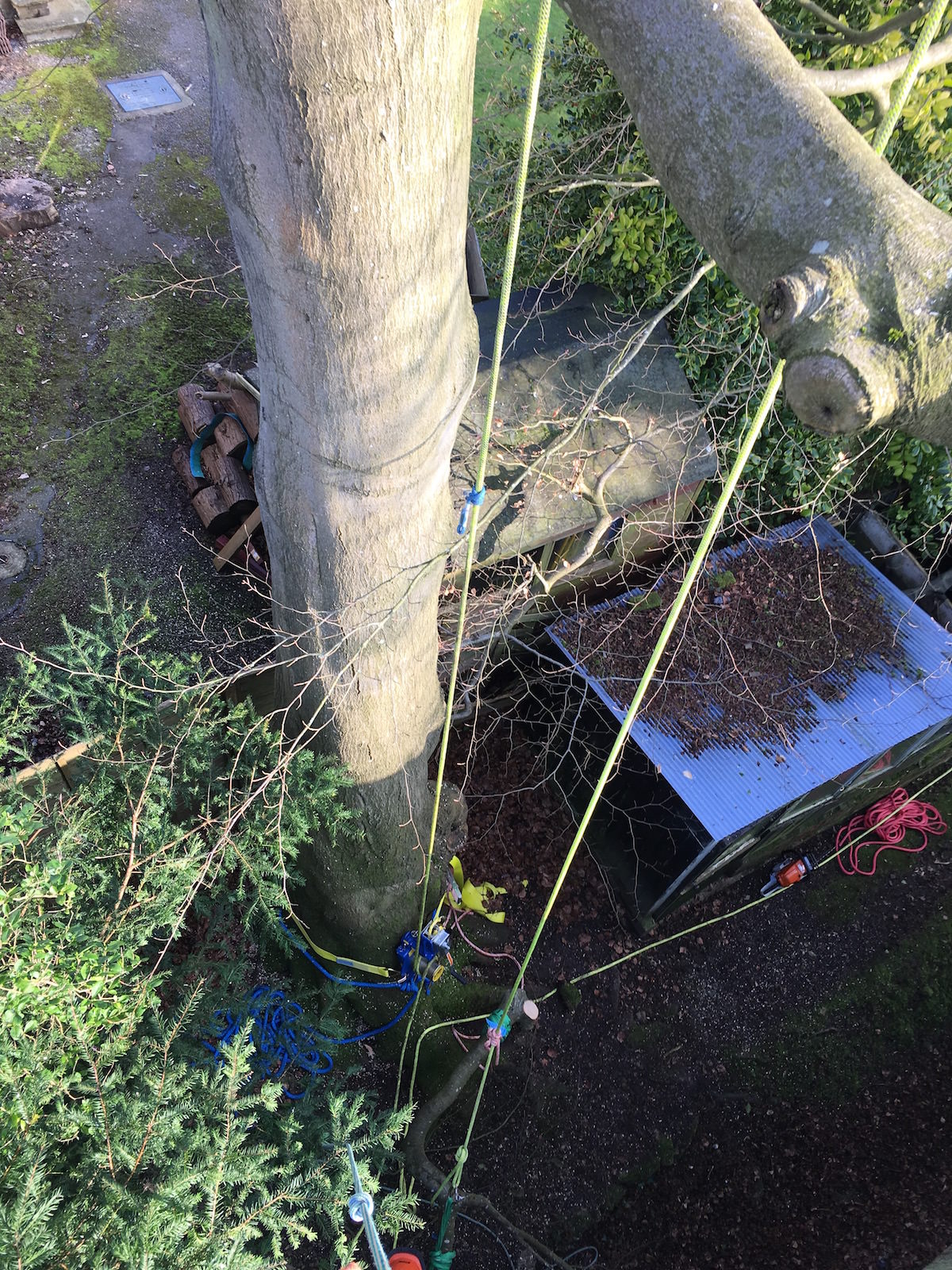 Day 2
We were able to use a MEWP on the neighbours side as we had the access to do so. This was necessary due to the width of the tree and the difficulty with spiking such a large tree.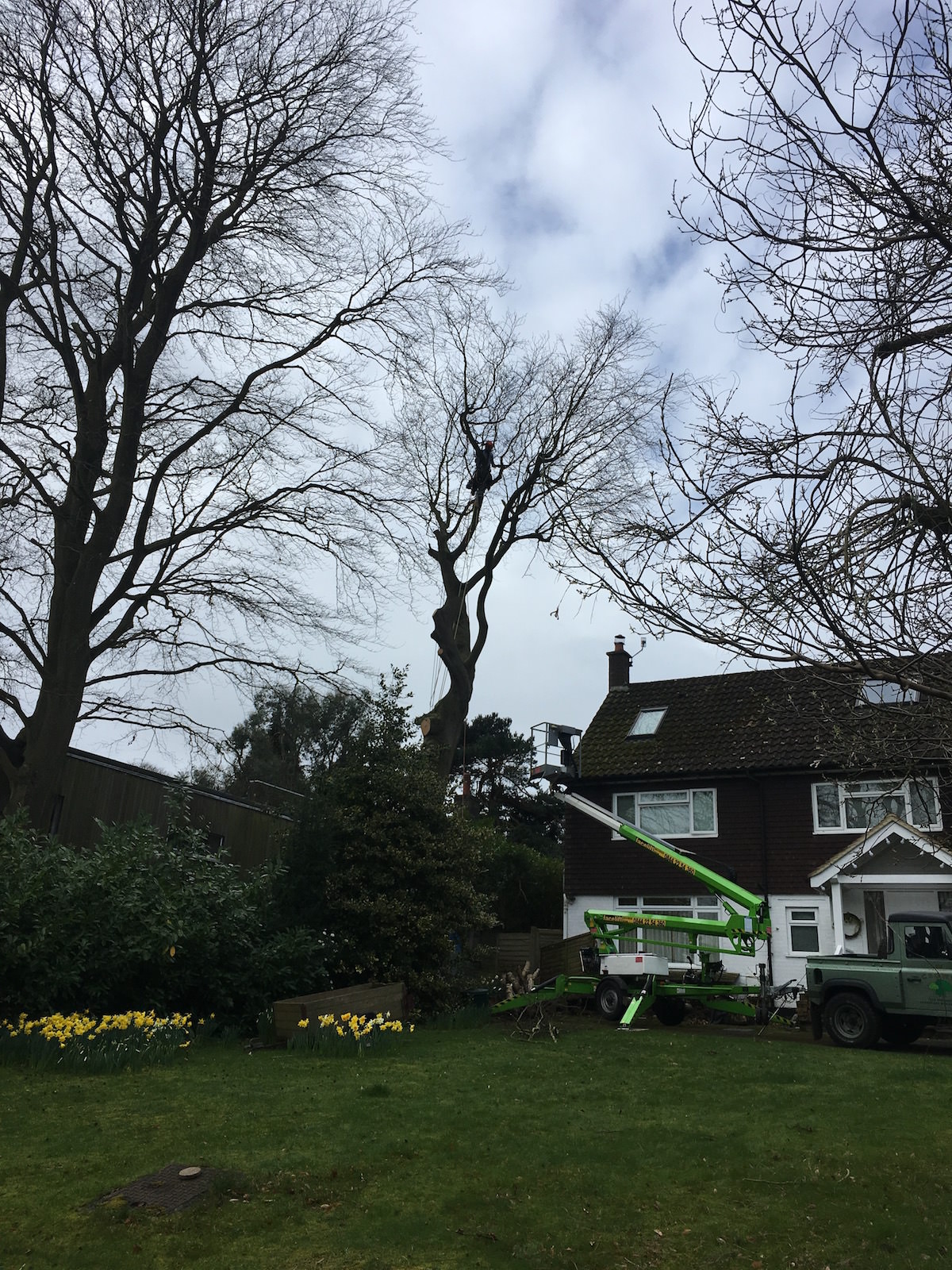 The platform created a much easier working environment, which is hard when managing ropes, rigging the tree down and dealing with the biggest chainsaw Stihl make!
A lot to clear up! It was hard work moving such weight, however the crown was now successful lowered and processed. We continued on the rest of the tree and finished with a 1.5 metre wide by 2 metre tall tree!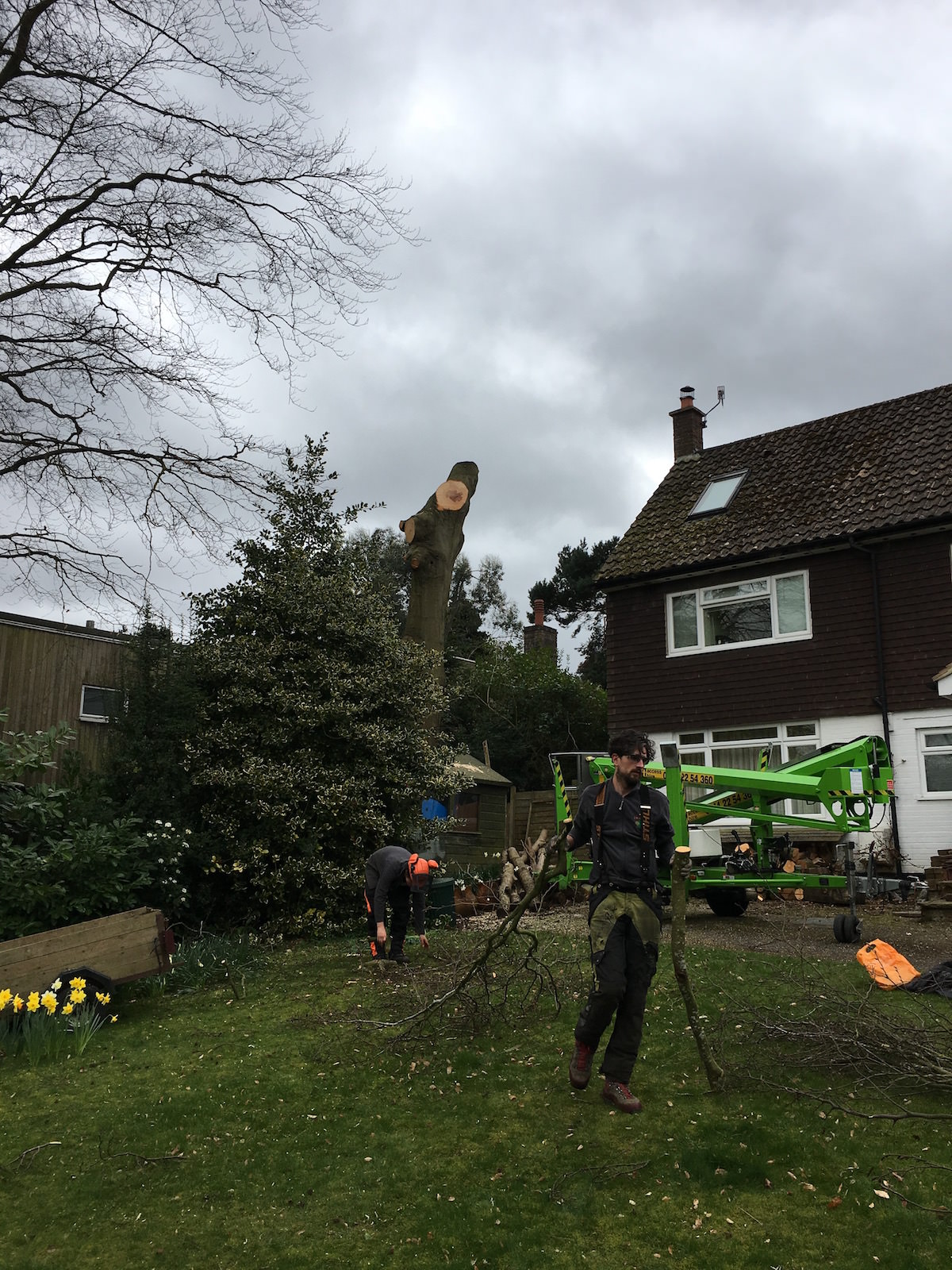 Day 3
The logs! And there were a lot! We spent all day ringing the tree up. The effect of the fungus was clear, as it had left the centre of the tree soft and rotten. The black line around the outside of the heartwood shows how far it had traveled through the tree, leaving only around 25% of unaffected sapwood at the base.
We cleaned up and left the site as we had found it - of course minus the tree - leaving some very happy customers!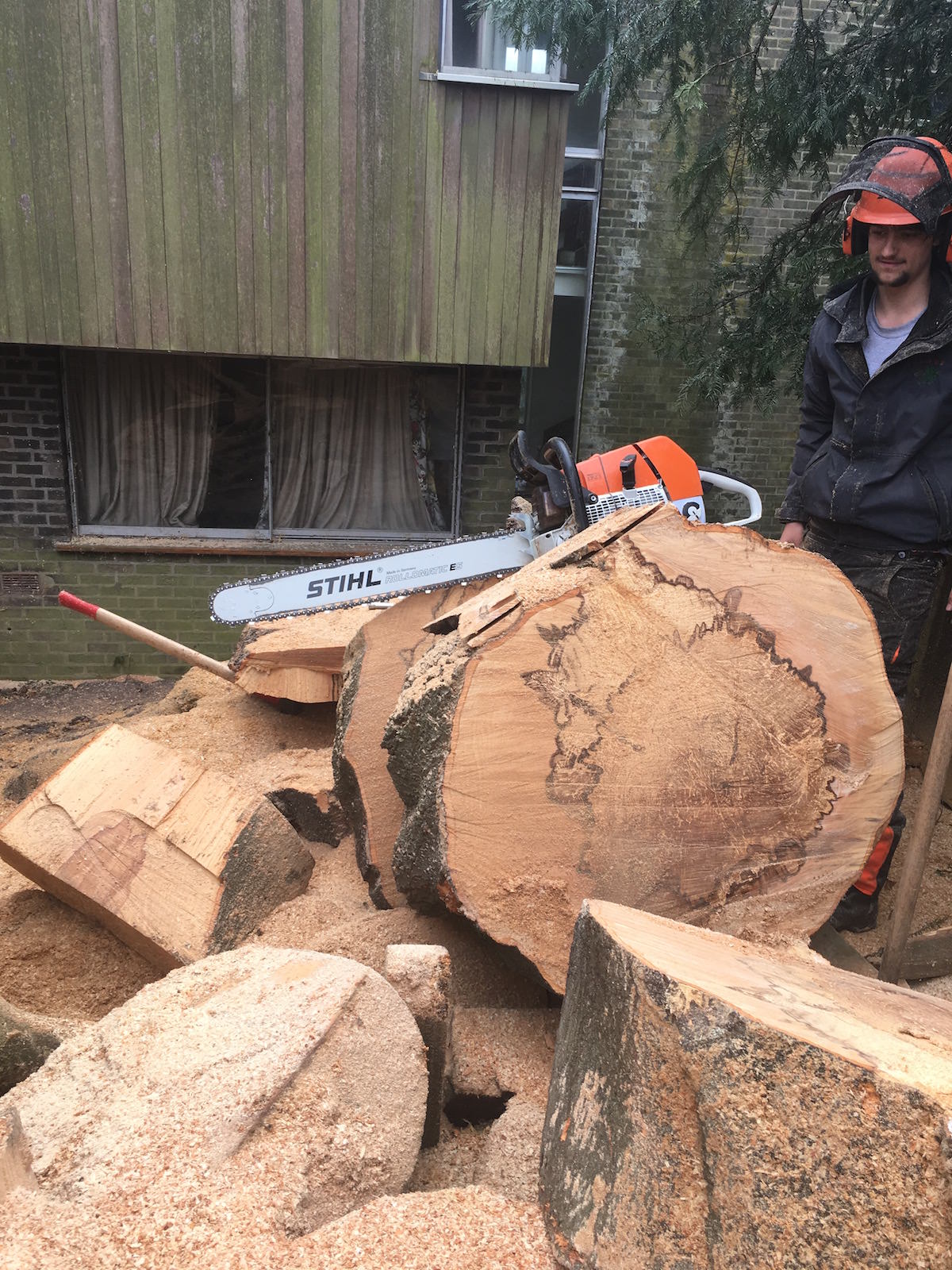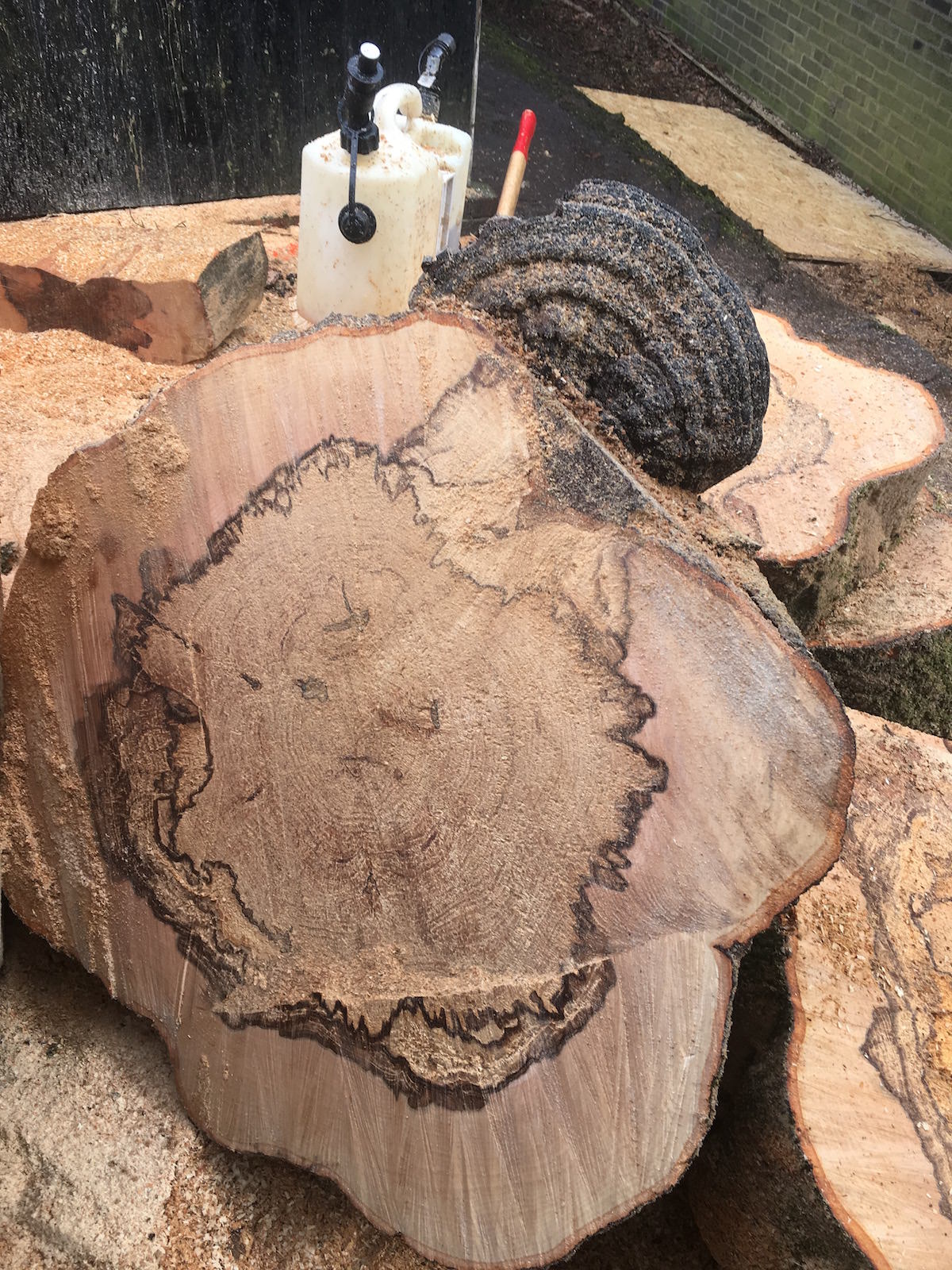 ---
Call 07921 291535